Who I Work With
As Director of Tax Services at Red Bike Advisors, I enjoy working with businesses of all sizes and with individuals that have complex tax situations to help them strategize and optimize their income taxes.
My Specialty
As a CPA, I have an extensive background in tax planning and strategy. I've taken a keen interest in working with dentists and enjoy finding ways to help them minimize their taxes.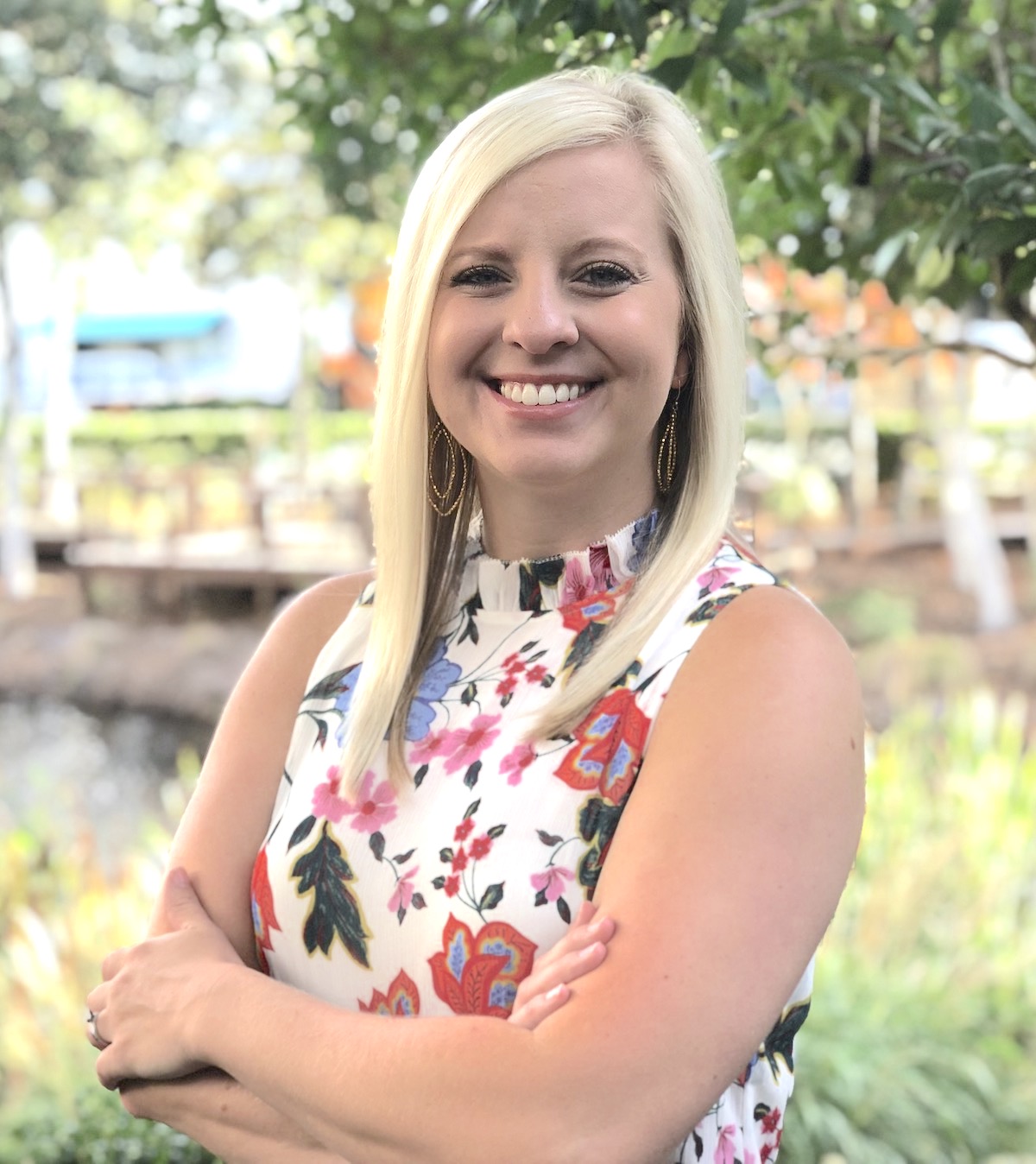 Designations & Degrees
I'm a Certified Public Accountant and hold a Bachelors of Science in Accounting and a Masters of Science in Accounting from East Carolina University.
When I'm Not at Work
I love to travel with my husband, Mike. We've been to Africa, Alaska and Italy to name a few. I spend a lot of time with my dog, Mason, whether it's going on walks, hanging out on the couch or doing something on the water with him. Aside from that, I enjoy going to the beach, going out on the boat and cooking. I also currently serve on the board for NourishNC, a local non-profit organization in Wilmington.
The Bottom Line
"I enjoy helping people navigate the complexities of the ever-changing tax world. Every year there are new rules and regulations, and my goal is to make sure my clients are following those and using them to their full potential."