Who I Work With
As a senior tax accountant, I work closely with business owners and individuals to assist with maintaining and analyzing their financial matters. I work to ensure that my clients remain compliant in their tax filings while also discovering the best ways to optimize their tax liabilities given their unique situations.
My Specialty
With my Masters of Science in Accountancy, I have honed the skills and knowledge necessary to best assist our business and stock option clients in their tax strategies.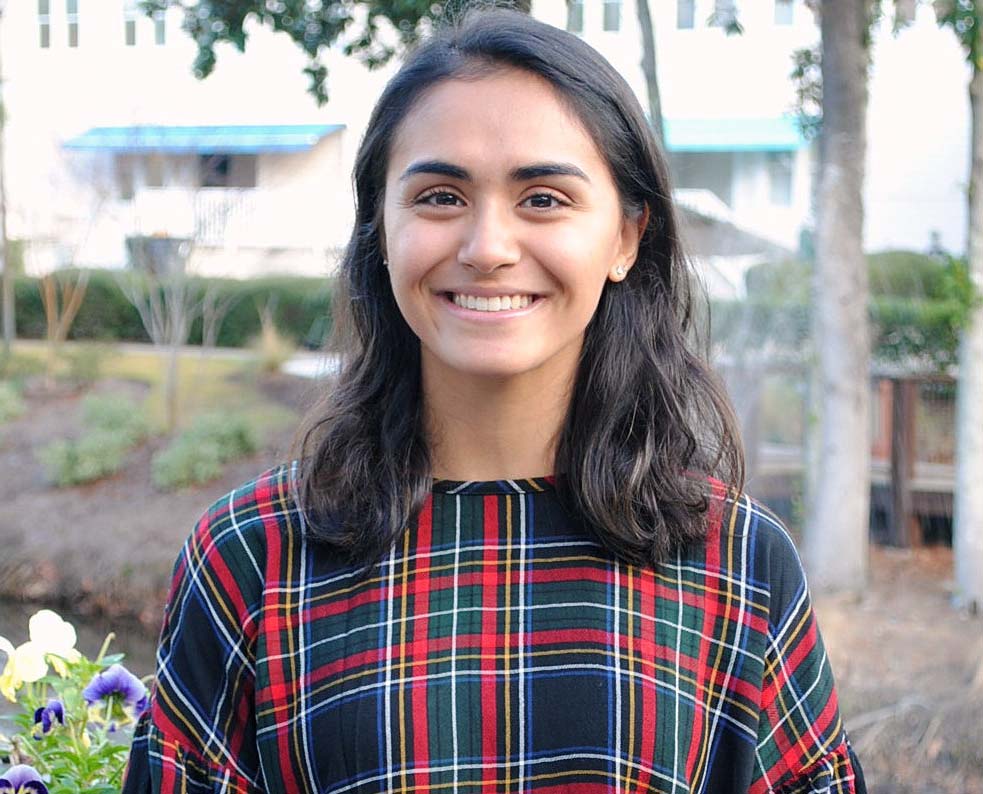 Designations & Degrees
I hold my Bachelors of Science with a concentration in Accounting along with my Masters of Science in Accountancy both from the University of North Carolina at Wilmington.


When I'm Not at Work
I love traveling, brewery hopping with my best friends, finding new adventures with my Australian Shepherd Toby, and attending multiple concerts and music festivals. There is no better feeling to me than thousands of people singing along to your favorite songs.
The Bottom Line
"I love working closely with my clients throughout the year to answer any tax questions they may have and being able to advise them on how to proceed with the changes they may face in a given year. I also work to learn and research the different issues that may come up as they face different financial decisions."