What I Do At RBA
As CEO of Red Bike Advisors, I'm responsible for setting the vision and strategy for the team and empowering them to serve our clients and bring exponential value to every engagement. 
My Specialty
As a business owner myself, I know that a strong relationship with your accounting firm can make or break your success. I'm on a mission to help every one of our clients "breakaway from the pack" and gain a competitive advantage with a strong financial foundation.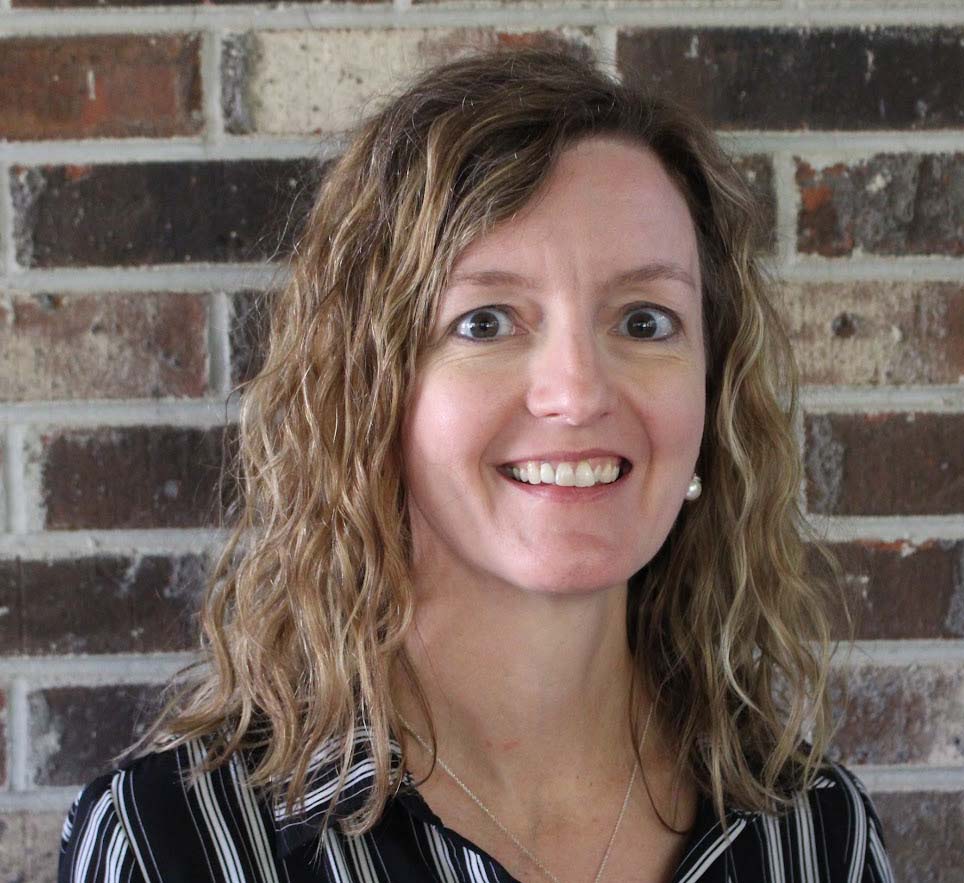 My Superpowers
I'm "analytically creative," meaning I infuse both left- and right-brained thinking into strategy. I take big ideas and translate them into executable strategies and outcomes.
When I'm Not at Work
I love to cook, work out, walk on the beach, hike, read, and spend time with my husband and our four amazing kids.
The Bottom Line
"I believe every business owner needs to know their numbers in order to be truly successful, but you don't have to be a financial whiz yourself. You won't find me doing pivot tables in a spreadsheet or creating a headcount forecast, but I do have big growth goals and I rely on my CFO and accounting & tax teams to help me plan the route to getting there. When we help our clients achieve their big goals, I know we've truly succeeded in our mission."