Who I Work With
I work in the tax division of Red Bike Advisors. I actively contribute to the success of our client-facing team by providing support and fostering smooth client interactions. I collaborate with my colleagues to gather and organize client information and assist in the creation of client tax returns.


My Specialty
As an intern at Red Bike Advisors, my specialty lies in individual tax preparation. I have developed a comprehensive knowledge of the ever-changing tax code, staying updated with the
latest regulations to ensure compliance and optimize tax benefits for our clients. Through meticulous attention to detail, I am proficient in gathering and organizing client data to ensure accurate and thorough tax return preparation.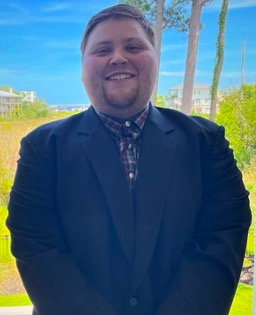 My Superpower
I have great analytical abilities. Through my attention to detail and clear communication, I contribute to the success of our tax strategies and help ensure our clients receive accurate and reliable tax advice.


When I'm Not at Work
I am a nerd at heart, but don't let that fool you. I love watching sports and diving into the statistics. I love to cook and experiment with new recipes and different food cultures. When I seek to waste some time, you will find me playing chess.
The Bottom Line
"As an intern, I get excited to come to work because I get to learn something new every day and embark on the first steps in my career journey. The challenges that welcome with tackling intricate tax cases and working on demanding projects bring me a deep sense of fulfillment. I approach each day with a sense of curiosity, dedication, and the drive to make a meaningful impact."