Senior Certified Public Accountant
Who I Work With
As a CPA specializing in both business and individual income taxes, I work closely with clients to help them minimize tax liabilities while ensuring compliance with tax laws. My goal is to help clients better understand their income taxes and overall financial picture so they can plan for the future.


My Specialty
As an experienced CPA, I have a deep understanding of income tax and enjoy helping clients strategize to maximize income tax savings and have a forward-looking approach. I work with business owners in a variety of industries, but have particular experience with dentists and dental practices.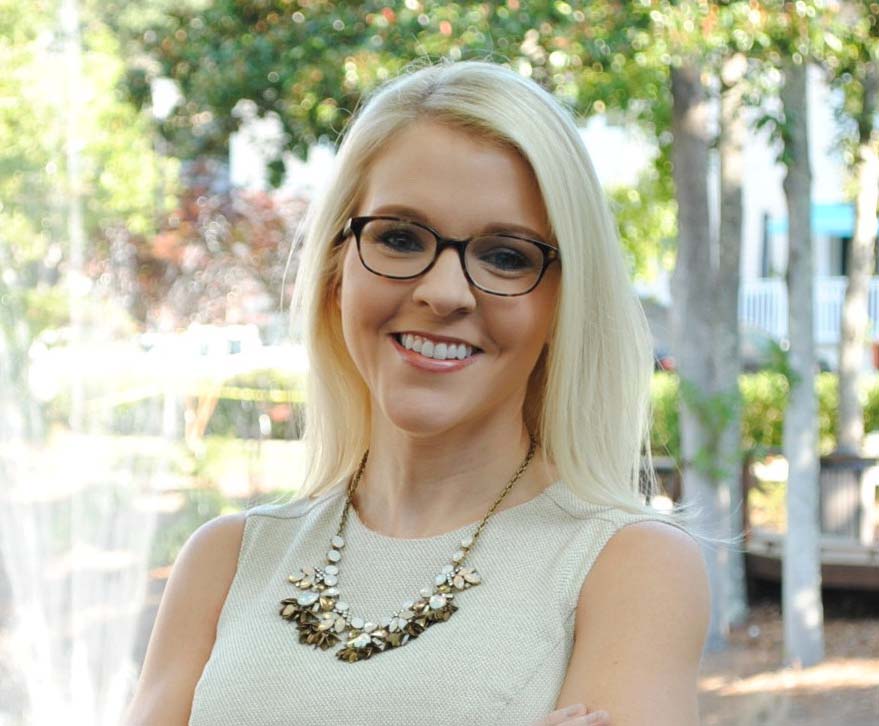 Designations & Degrees
I am a Certified Public Accountant. I hold a bachelor of science with a concentration in finance and accounting from the University of North Carolina at Wilmington.


When I'm Not at Work
I enjoy spending my free time with my family (including our dogs), cooking, and being outdoors. I'm not a sports fan by choice, but I will participate for the gatherings and snacks. Go WVU and Eagles!
The Bottom Line
"Due to the complexity of the tax code, income taxes can be intimidating and overwhelming. I enjoy being able to simplify intricate topics to make them more accessible and understandable for clients. Doing so empowers them to implement proper strategy and adequately plan for the future."