Where growth-minded small business owners learn how to leverage finance and the tax code to create exponential value for their companies, customers, employees, and families.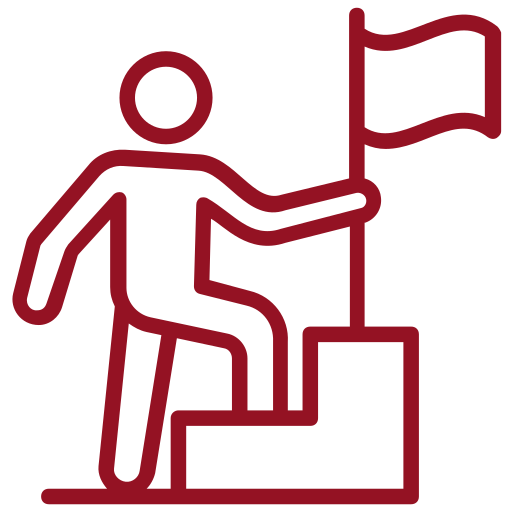 Let your competitors stay all clumped together in the middle. Break away with strategic financial and tax advice that powers your business forward.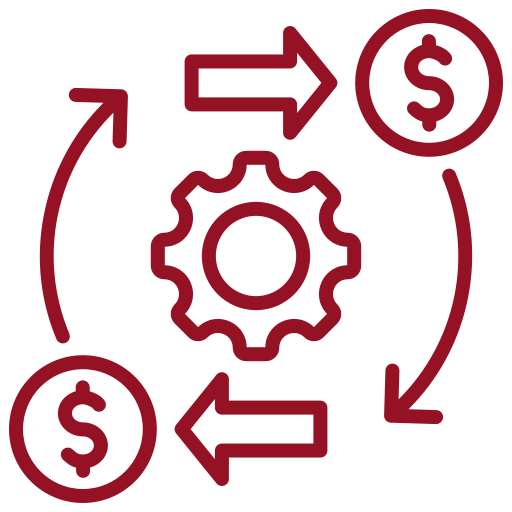 From Reactive to Predictive
Learn how to stop scrambling and start planning for the future (and enjoy the amazing ride)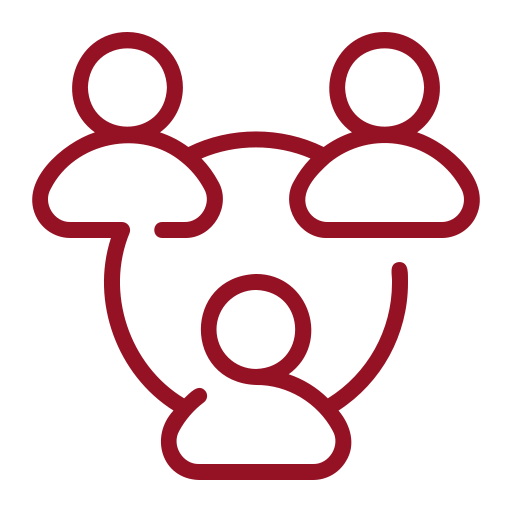 You'll get a monthly Red Bike Bulletin full of tips and inspiration, plus be the first to know about special events, networking, and free education like CFO Office Hours so you can bring your burning questions to the team.