Richard Pasquantonio, CPA/CFF, CFE, CDFA, CTRS
Director of Dispute Services
Who I Work With
I routinely investigate individuals and businesses involving issues of fraud and embezzlement. I have managed engagements providing litigation support for individuals, divorcees, municipalities, the United States Department of Justice, financial institutions, healthcare providers, national insurance companies, and local, regional, and national law firms. Complimenting my fraud and forensic services, I also work with clients to prevent, efficiently manage, and favorably resolve tax audits and disputes with taxing authorities.


My Specialty
I have always been a natural at identifying the relevant pieces of information within an investigation. I attribute this success to allowing my training, education and experience to complement and not control my instincts as an expert and an investigator. Identifying and obtaining the relevant information early in an investigation reduces the overall cost to the client and improves outcomes.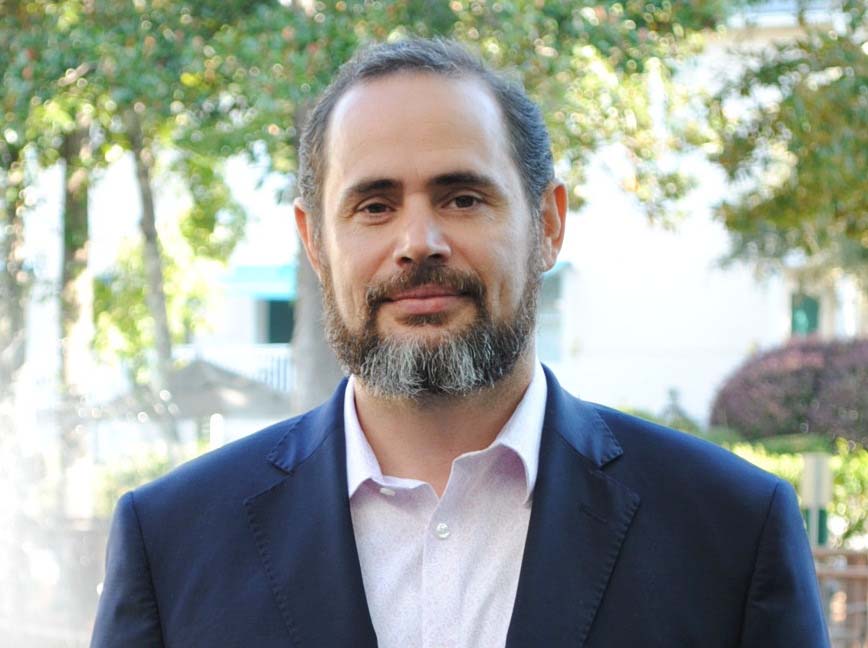 Designations & Degrees
I hold a bachelor's degree in business administration with a concentration in accounting from the University of Pittsburgh. I am a licensed Certified Public Accountant (NC License No. 33577), a Certified Fraud Examiner, Certified in Financial Forensics, Certified Divorce Financial Analyst and a Certified Tax Resolution Specialist.
When I'm Not at Work
I really enjoy cooking for friends and family. I spent almost 10 years building a wood fired oven in my back yard and am really enjoying the challenge of learning how to cook in it. My wife, Michele, and I are enjoying our time with our 2 kids, Violet and Luciano. We like to go to the beach, spend time in the mountains and play with friends whenever we can.
The Bottom Line
"Team work. I love watching people grow personally and professionally. The specialized work that my team performs on a daily basis requires a broad base of knowledge, experience and technical skills. I am constantly impressed by the insights and contributions that my team brings to each investigation."