Join the Red Bike Advisors Team
Kick your career into high gear.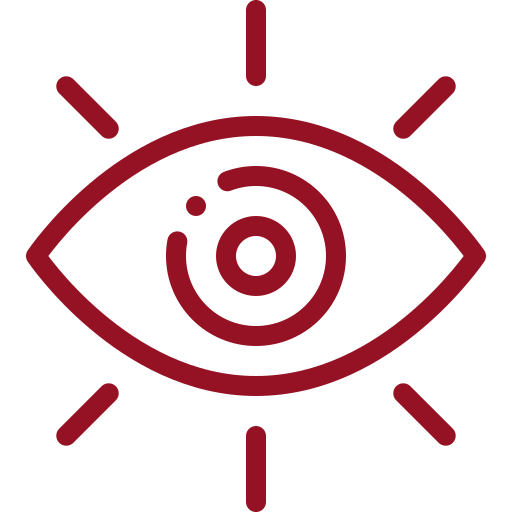 Our vision at Red Bike Advisors is to transform small business finance and tax strategy from reactive to predictive.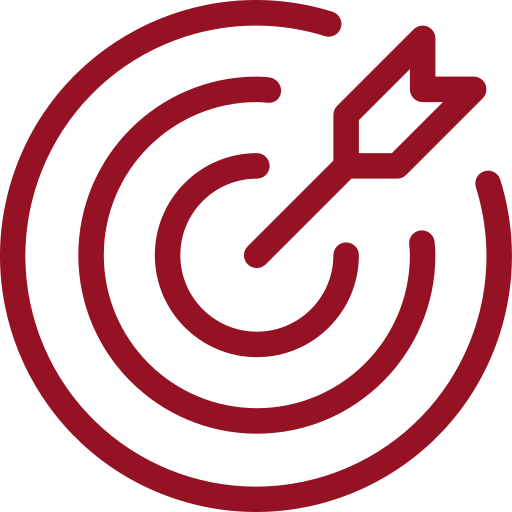 We're on a
mission
to equip our clients with financial insights that create exponential value for their companies, customers, employees, and families.
We provide Virtual CFO, accounting & bookkeeping, tax strategy & preparation, tax controversy & resolution, and fraud & forensic investigation services to business and individual clients.
Join a growing firm that loves creating value for clients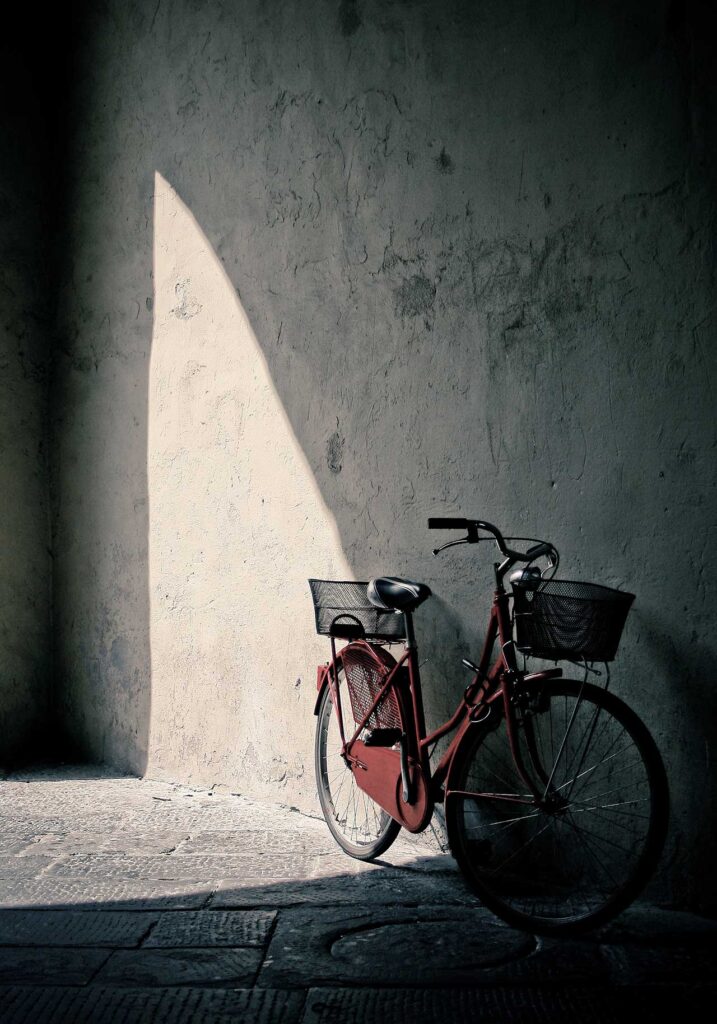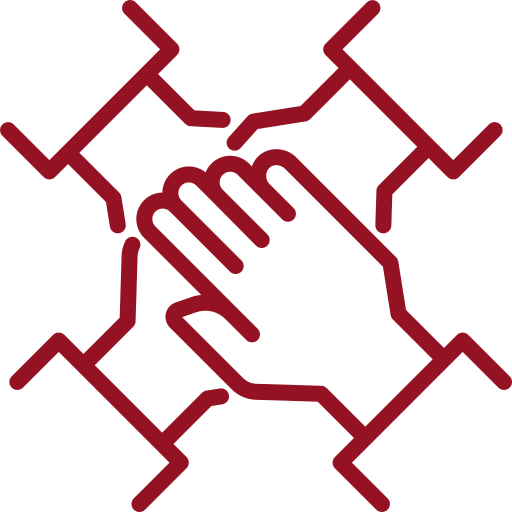 Culture & purpose
Our vision is to transform small business tax and finance strategy from reactive to predictive. Our team are A-players who execute on this vision every day and — dare we say it — get excited about Mondays.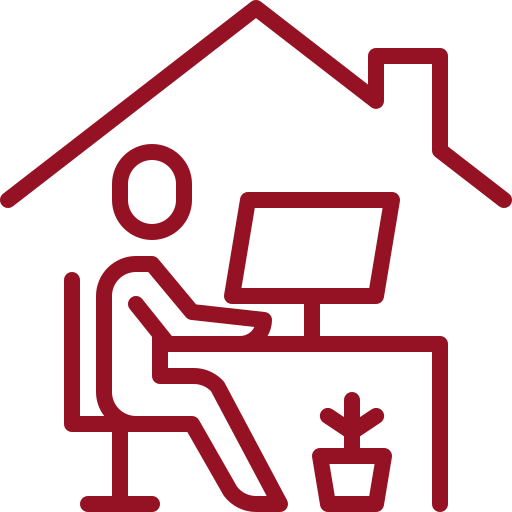 Remote work
We create great results for our clients and have a strong team culture without a requirement to show up every day to a physical office.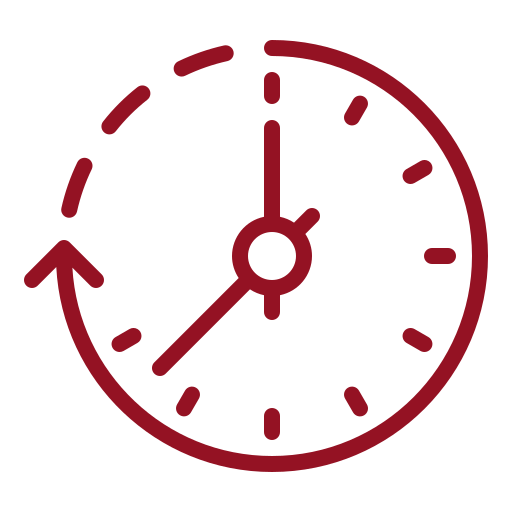 Flexible schedule
We're after exponential results, not "green light on Slack from 8 a.m. to 5 p.m. Eastern time."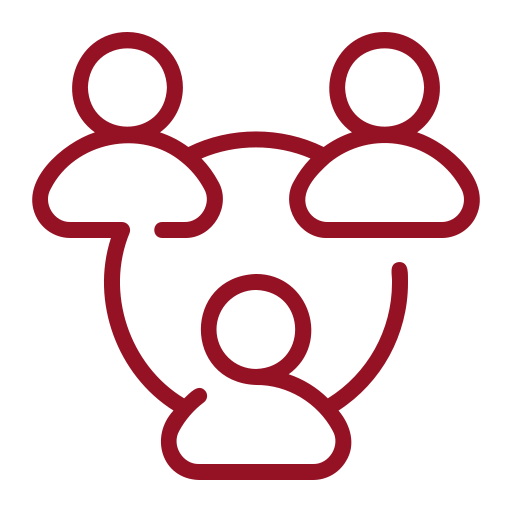 Job-sharing
Valuable and purpose-driven work doesn't have to be all or nothing. We welcome part-timers who are fully invested, especially moms who have a ton of value to offer but don't want to go all in at full-time hours.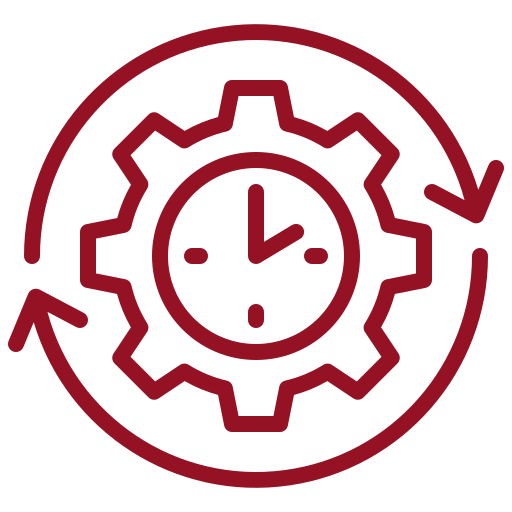 Flexible time off
Take time off when you need it. We trust you to get your work done or get it covered.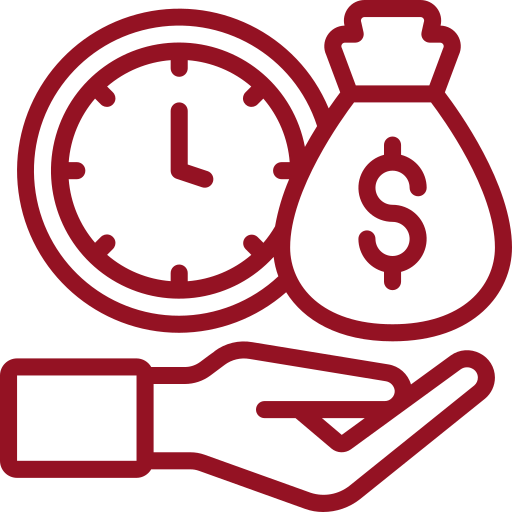 Referral bonuses & Incentives
In addition to a competitive salary, we offer incentives for bringing in new clients and A-player team members.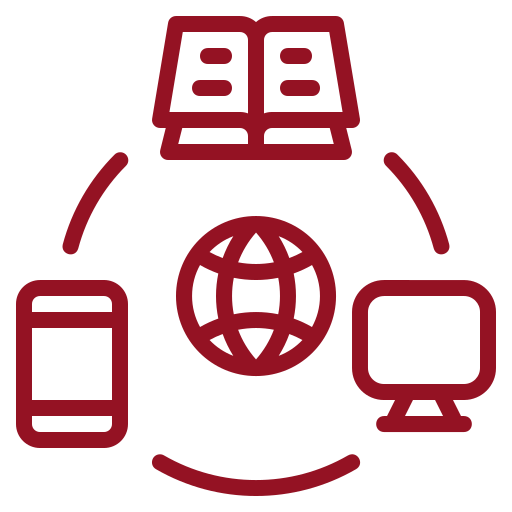 Continuing education
We'll cover your required hours as well as any state or national licenses or certifications.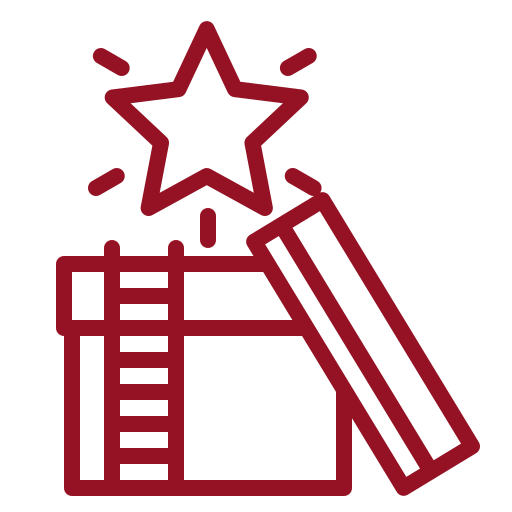 Benefits
We offer health insurance, 401(k) match, supplemental insurance, and HSA.
No open positions? Apply to join the Red Bike Talent Pool and get on our waiting list. We're growing fast and are always looking for exceptional people to join the Red Bike Team
Join the Red Bike talent pool and contribute on your terms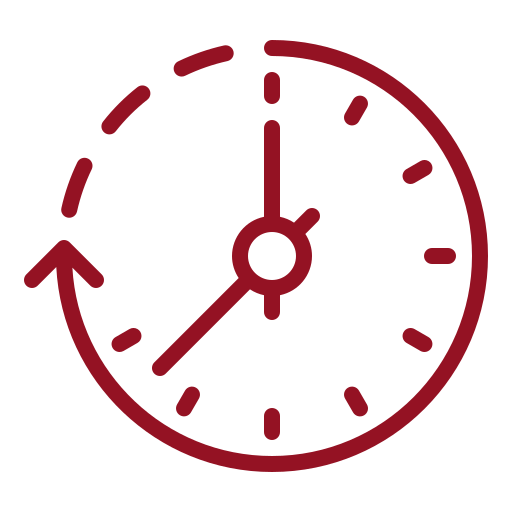 Part-time, full-time, and seasonal work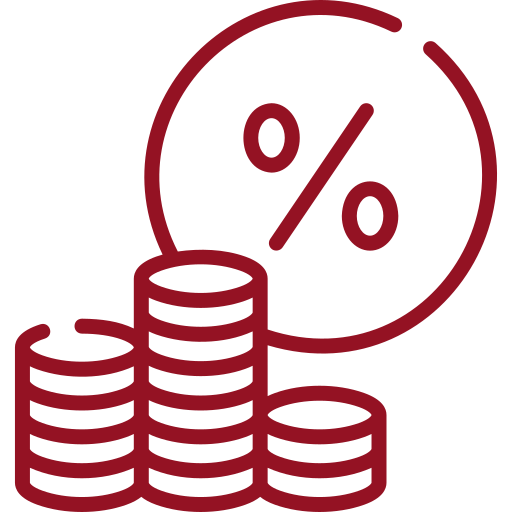 Tax, accounting & bookkeeping, virtual CFO, tax controversy & resolution, and forensic accounting opportunities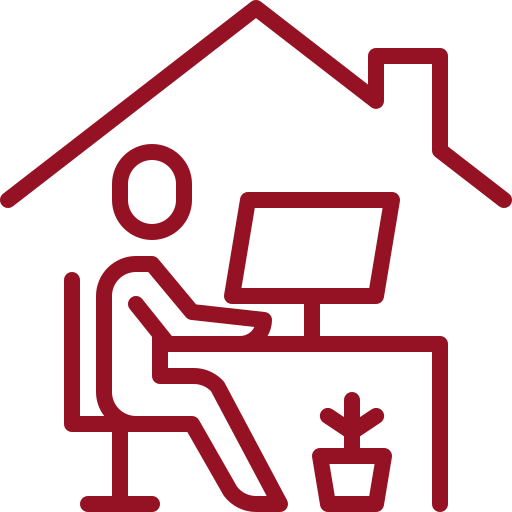 Remote work–no in-office gigs (ours or clients)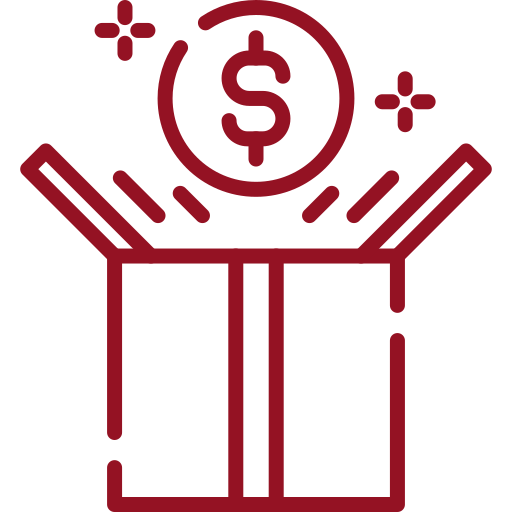 Referral bonuses for new clients or team members
Join the Red Bike Talent Pool
No open roles or interested in contract work? Join the talent pool and we'll contact you when something opens up.
Don't take our word for it: hear directly from Red Bike Advisors team members on why they chose to work here.
Opportunity to Grow

I started at this firm as a part-time intern knowing close to nothing but with a strong desire to learn and start developing my career. Just 3.5 years later, I am a senior tax accountant who oversees the interns we have today. The ability to grow at this firm is there for anyone who wants it and at whichever pace you desire.
Chetna Sharma
Sr. Accountant, Tax
Part-Time Hours, Fully Invested

After 33 years of working for the IRS, I was not yet ready to retire completely. I wanted to find a team that shared my values and my customer-centric approach to resolving tax issues in addition to a recognition of the importance of a strong work/life balance. I found that team here at Red Bike Advisors!
Chris Nebel, EA
Sr. Accountant, Tax Resolution
Incredible culture

Red Bike Advisors is like an extended family. We have each other's back and work together to provide our clients the highest level of service and quality work.
Tiffany Lowery
Sr. Accountant, Accounting & Bookkeeping