What I Do at RBA
As an Administrative Assistant at Red Bike Advisors, I'm responsible for assisting Robin (aka Mama Bear), the office manager, behind the scenes to make sure everything is running smoothly from office snacks to scheduling client calls and creating proposals. I am also the voice you hear when a client calls in, whether with a simple question or the need to speak to one of our experts in tax, bookkeeping, virtual CFO, or forensic accounting.


My Specialty
With my Bachelors in Business Administration, I am efficient with administrative work. I am extremely organized and detail oriented, which allows me to juggle tasks and requests throughout the day.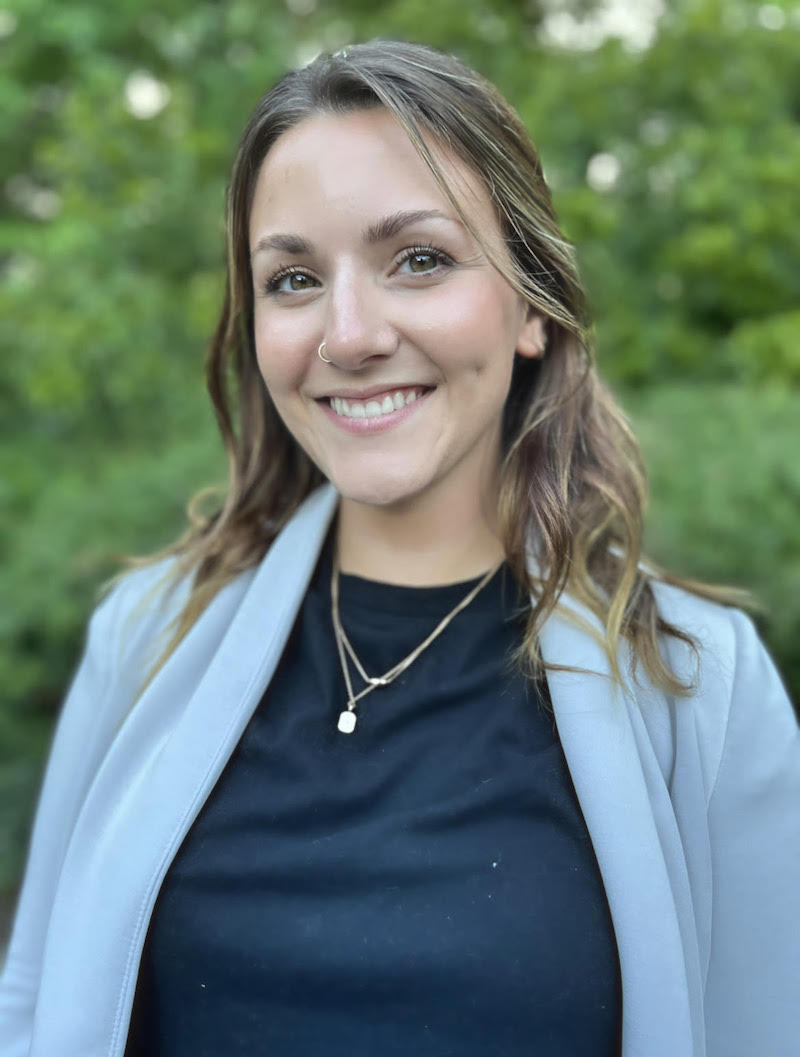 My Superpowers
I'm told that I put a smile on people's faces when they call or stop in. I love what I do, and it shows in my client service and work ethic.


When I'm Not at Work
 I like to spend time with my family, whether that is at home playing UNO or doing a puzzle (our favorite "at home" activity), going to the beach, or doing arts and crafts.
The Bottom Line
"I love working behind the scenes to make sure our client services team is enabled to do their best work and to keep things running smoothly at the office."