Take the Surprise and Stress Out of Taxes
Worry-free tax compliance and forward-looking strategy for new businesses and solopreneurs
When it comes to taxes, you can bury your head in the sand, put it off till the last moment, and dump your paperwork on your accountant and hope the bill isn't bigger than your bank balance.
Or you could play the tax code game.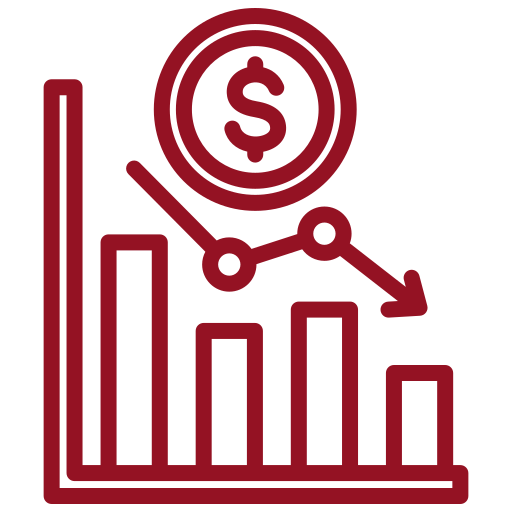 The tax code is full of incentives for growing the economy, if you know where to look for them. Rest easy knowing you're paying the least amount of taxes, on time, and can reinvest savings back into the business.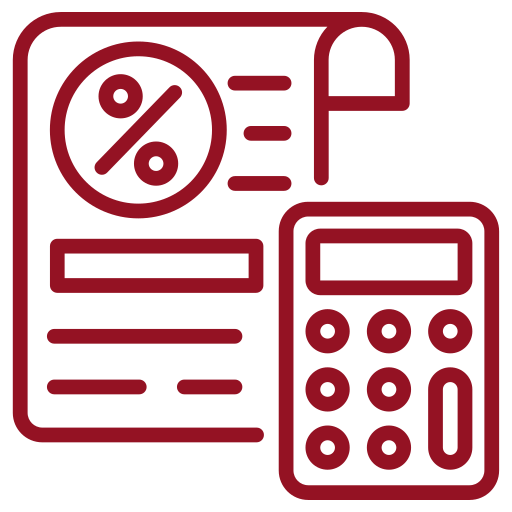 Stop doing emergency root canals on your business bank account every quarter. Get proactive with our quarterly tax strategy sessions to plan and save.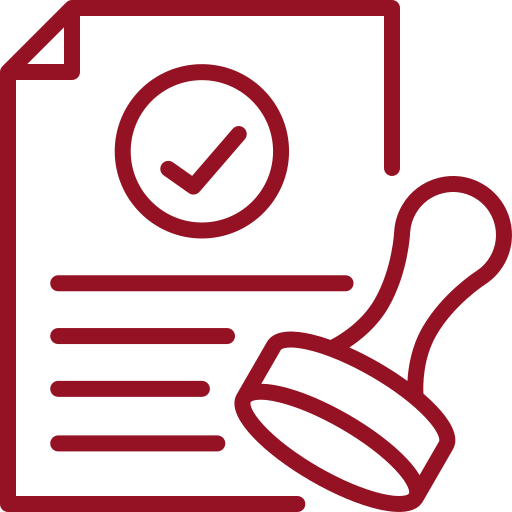 Rest Easy Knowing You're Compliant
As a business owner, you're not sitting around reading the tax code and understanding how federal and state changes will affect you. But we are.
Start proactively planning and rest easy at tax time.