Analyze, Predict, and Optimize Growth
Leverage key financial drivers like headcount planning and marketing spend to grow exponentially with confidence.
Get a Competitive Edge to Anticipate Upcoming Roadblocks and Growth Obstacles
If you're a larger, stabilized organization with $5-20M revenue and > 50 employees, you may not be ready for a full-time Chief Financial Officer and built-out team, but you can't settle for simple bookkeeping and surface-level financial planning any more.
Go beyond cashflow management and simple forecasting and take a deeper dive into key financial drivers of growth with a Virtual CFO as key member of your management team.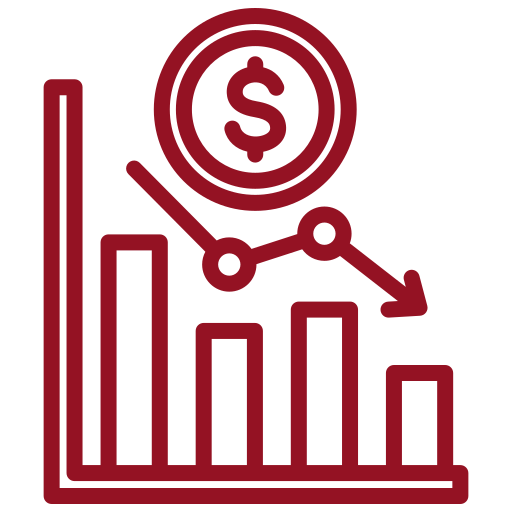 No More Marketing Spaghetti
Stop throwing your marketing dollars at the wall to see what sticks: Know which channels are driving actual revenue and profit (not just eyeballs).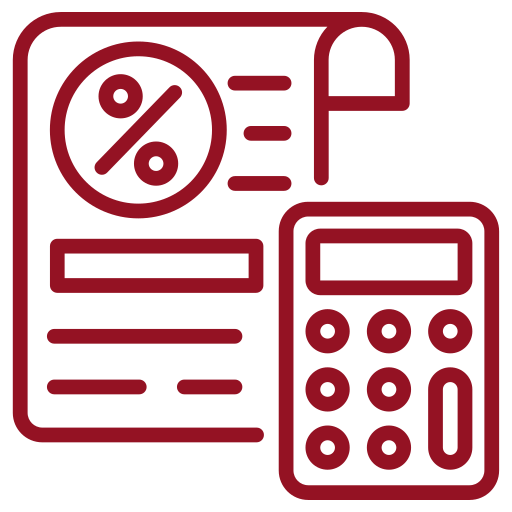 Budget headcount for growth cycles, workforce reductions, revenue-driving positions, and how to prioritize it all.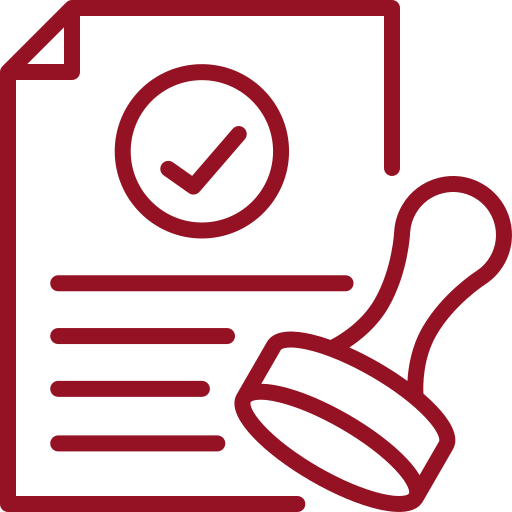 Get Off the Debt Merry-Go-Round
Break the vicious cycle of operational debt once and for all–and pave the way to fuel growth with strategic debt.
Start analyzing, predicting, and optimizing with a dedicated Virtual CFO