Take the Stress Out of Taxes & Bookkeeping
Build a solid financial foundation with accurate, up-to-date books and strategic tax planning.
If you don't have a dedicated bookkeeper and tax professional, you are a bookkeeper and tax (non)professional.
And let's be honest: slinging receipts, crunching numbers, and wondering what you're going to owe the IRS next quarter is not the best use of your time as a business owner and entrepreneur.
Clean, Accurate Books and No-Surprises Tax Planning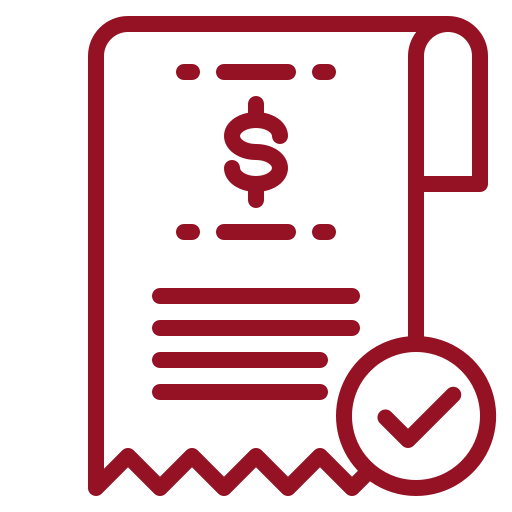 82% of small businesses fail because of poor cash flow management. We'll reveal the mysteries of your three primary financial reports and help you get a handle on your numbers.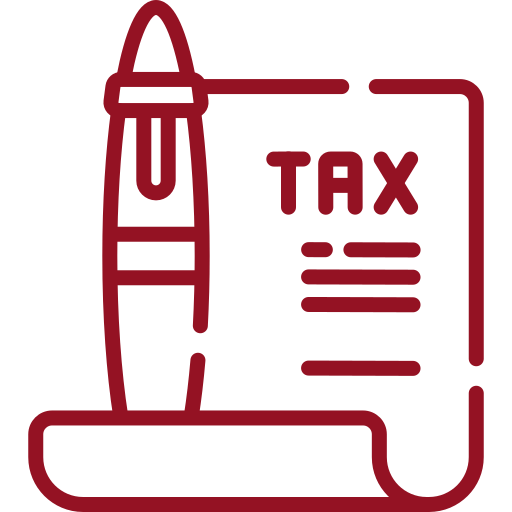 Rest easy knowing you're paying the least amount of taxes, on time, and can reinvest savings back into the business.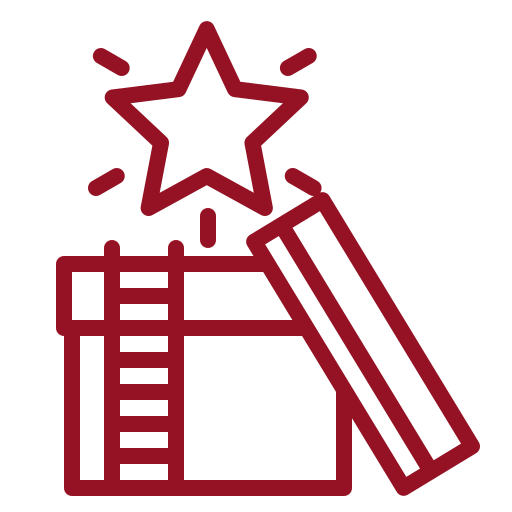 Stop doing emergency root canals on your business bank account every quarter. Get proactive with our quarterly tax strategy sessions to plan and save.
Build your financial foundation with clean books and strategic tax planning.