Red Bike Advisors Services
From financial reporting to forecasting, we take the confusion and scramble out of business finance and tax strategy and bring in clarity, growth, and peace of mind. What's your top priority today?
Services for Every Financial Goal
We deliver proactive business finance and tax services that empower our clients to take action to grow their businesses, and ultimately, their generational wealth. Our business is not founded upon billables and deliverables, but on partnerships, value, and results.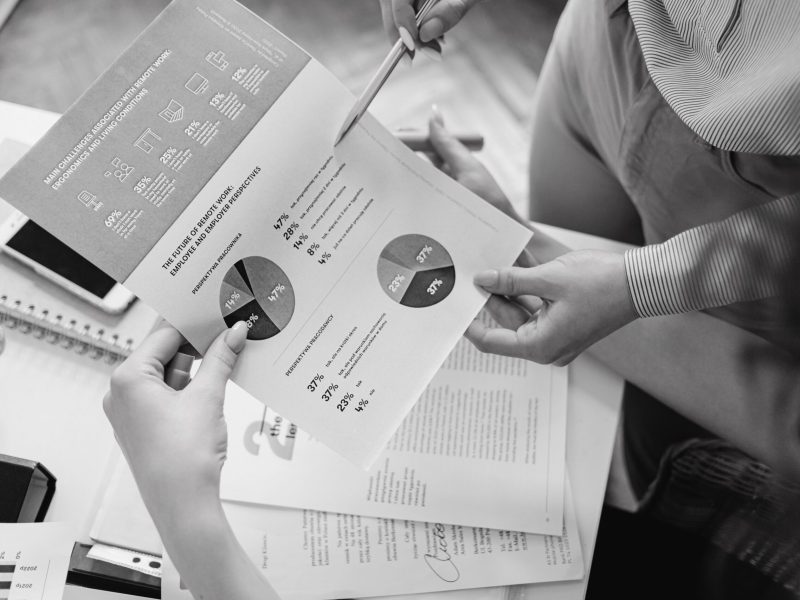 Our VCFO team are whizzes at helping you manage cash flow, forecast sales, and ultimately speed ahead of your competitors with financial insights that fuel growth.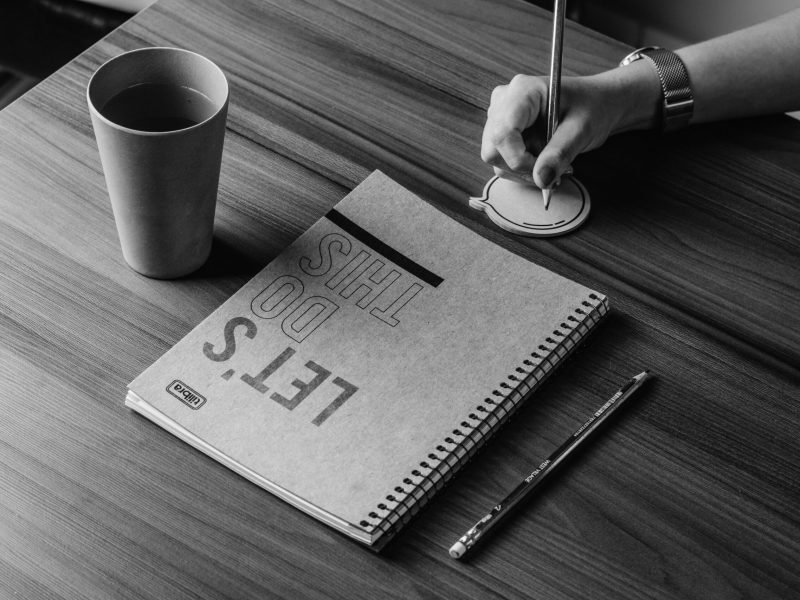 When the details count but you don't want to DIY, you can count on our accounting team for accurate and up-to-date books that serve as the foundation for your company's financial health.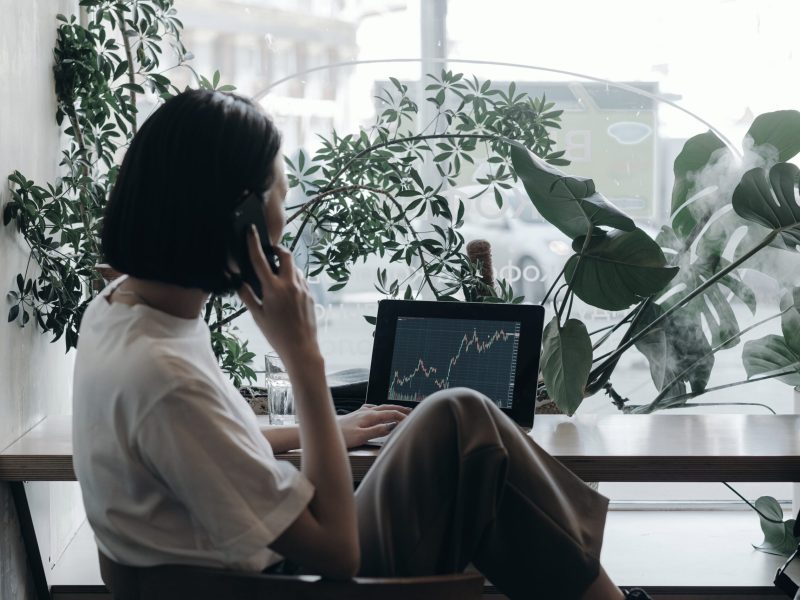 Our tax team gets just as excited about saving you tax money as you do. We love proactively help you save for tax time and save with strategic tax planning.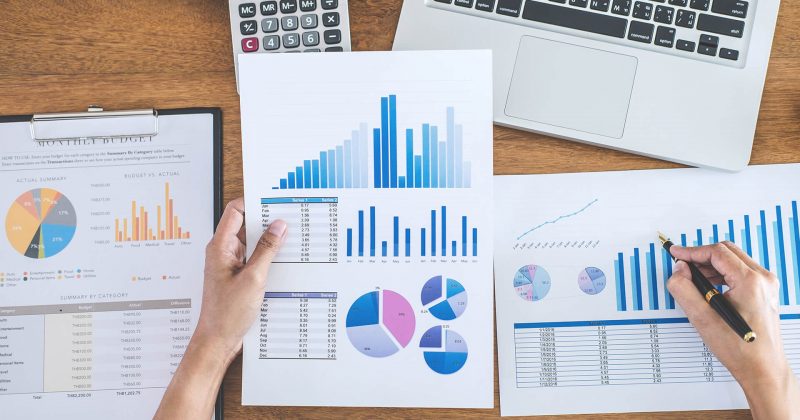 Tax Controversy & Resolution
That moment a letter from the IRS arrives in your mailbox and your stomach drops…. Whether an honest mistake or a failure to file, we've got you covered with tax controversy and resolution services.
Fraud Investigation & Forensic Accounting
Whether investigating fraud claims or serving as expert witnesses in court to analyze financial information and render an opinion, our forensic accounting & fraud investigation team works through issues from divorce proceedings to insurance investigations to fraud detection.