Get a Grip on Cashflow to Grow
Create exponential company value with strategic financial planning
Stop looking at static reports that don't tell you what you really want to know: Where did all my money go, did I make a profit, and how do I grow?
Start predicting and growing your future with Red Bike Advisors Virtual CFO services.
Know Where Your Cash is Going…and How to Leverage Cash to Grow
If you're a growing company with $500-5M revenue and 5-50 employees, it's time to level up your financial fitness game with strategic cash flow management and forecasting.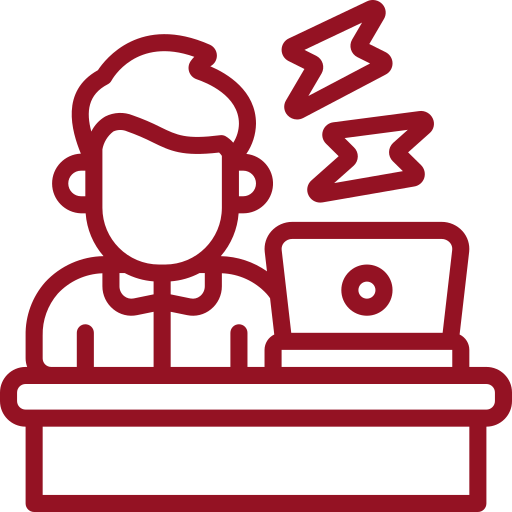 Never Do a Basic Budget Again
Start looking ahead and set measurable growth targets for the future instead of always looking behind at a static budget.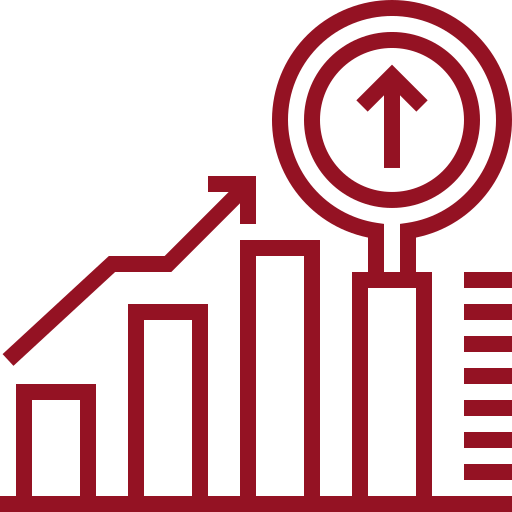 Use a rolling forecast to increase profitability, stabilize cash flow, and grow revenue so you can finally plan ahead.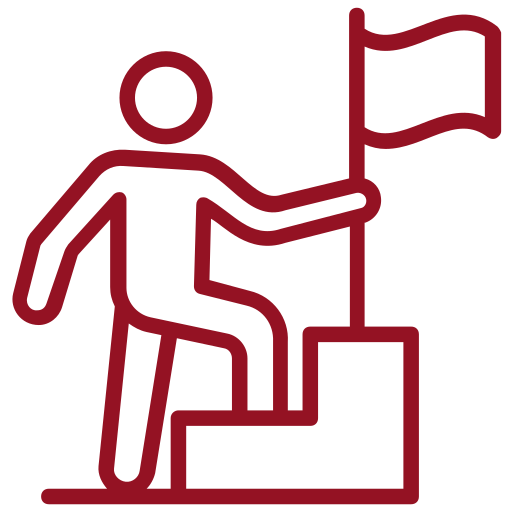 Get a Leg Up on the Competition
Your competitors may have clean books and a dedicated CPA, but you can "breakaway from the pack" with strategic financial planning services.
Start growing and thriving with strategic financial planning.