Who I Work With
As an accountant at Red Bike Advisors, I work with companies to create a proactive approach to bookkeeping and day to day business activities.


My Specialty
I enjoy helping clients understand accounting processes and ways that they can monitor income & spending and ease end of year tax processes.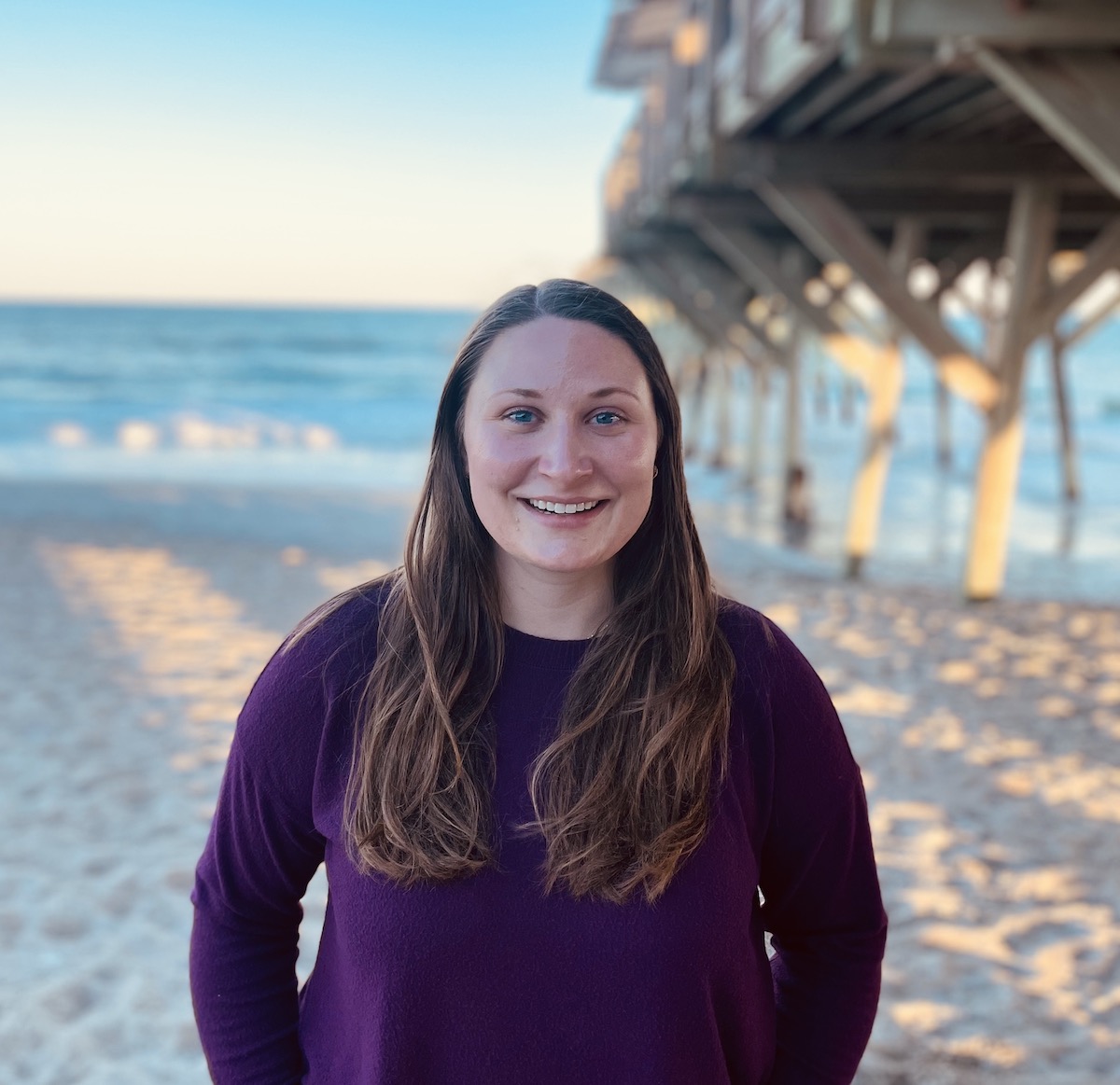 Designations & Degrees
I hold a Bachelor of Science in Business Administration degree in accounting from Appalachian State University.


When I'm Not at Work
I love gardening and reading in my free time! I enjoy visiting National Parks and spending time at the beach with my partner, Grayson, and our dog, Ollie.
The Bottom Line
"I love helping people understand the how and why of accounting."