Christopher "Chris" Nebel, EA
Tax Controversy Specialist
Who I Work With
As a Tax Controversy Specialist at Red Bike Advisors, I work with clients who find themselves immersed in tax disputes. Whether these disputes involve the Internal Revenue Service, state taxing authorities, or both, these interactions can be challenging for clients to navigate without professional assistance.


My Specialty
Having retired from the IRS after 33 years, I have a demonstrated record of successfully navigating the labyrinth of tax administration. My experience as a Senior Manager within the Collection Division of the IRS and later as a Senior Manager within the IRS Taxpayer Advocate Service has provided me with a unique ability to understand and evaluate both the position of our clients and the IRS and enables me to formulate a course of action to achieve the best possible outcome for our clients.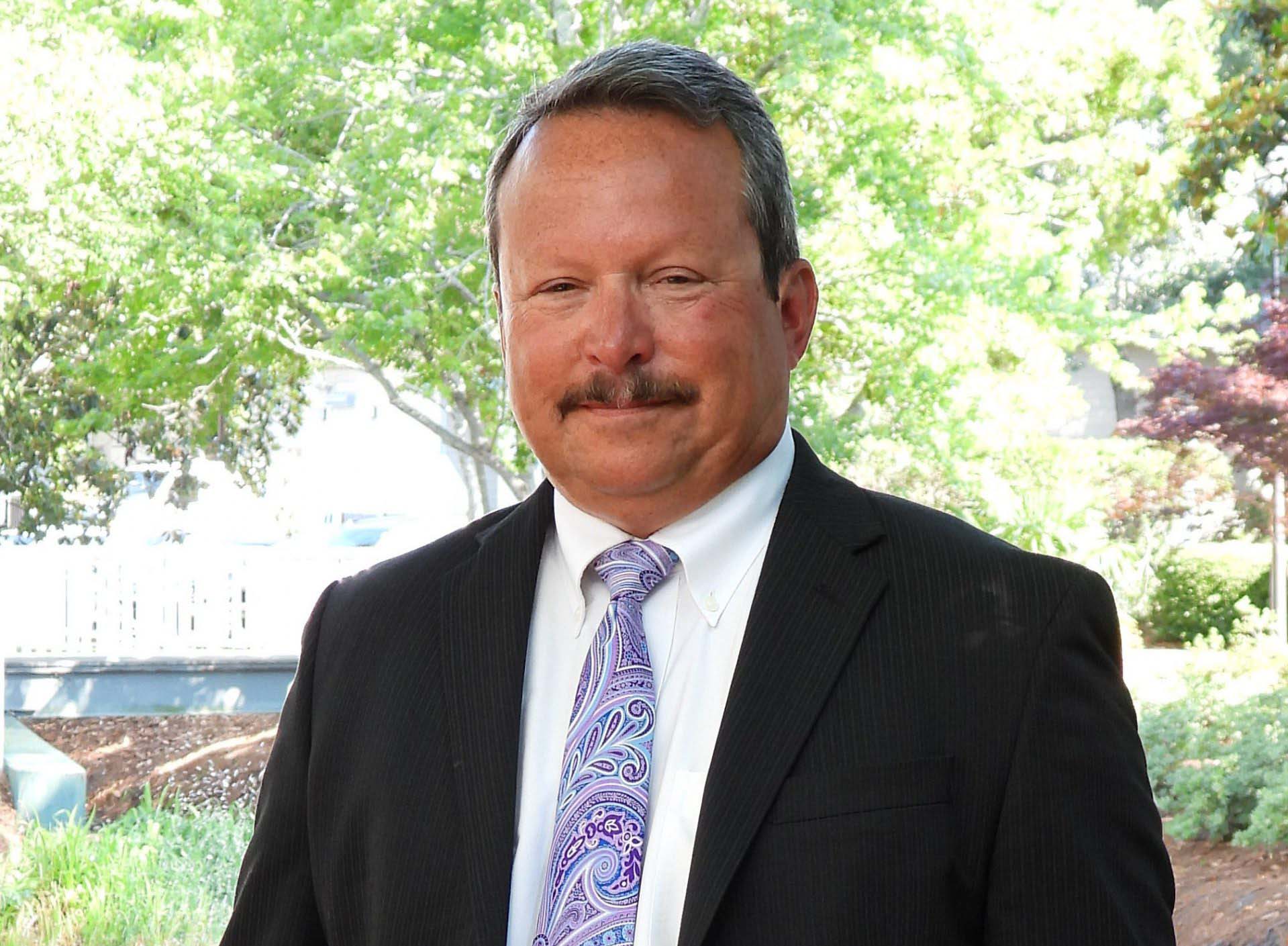 Designations & Degrees
I am an Enrolled Agent (EA) qualified to practice before the IRS. Enrolled Agent status is the highest credential the IRS awards. As an Enrolled Agent, I have unlimited practice rights.  This means I can help clients with any tax issue and engage with any IRS office.
When I'm Not at Work
I enjoy traveling, spending time driving my Jeep on the beach, cooking on our smoker, watching Nebraska football, checking out food trucks and little beach eateries, spoiling grand kids and our dogs and just enjoying life!
The Bottom Line
"When I retired from the IRS, I had decided that the only way that I would reenter the tax arena would be if I found a team that held the same strong ethical beliefs and passion to help clients that I do. I found that team in Red Bike Advisors. We check our egos at the door and truly work as a team to help our clients achieve the best possible outcome to what are often emotional, stressful and challenging situations."