Tax Controversy Specialist
Who I Work With
I work with individuals and businesses to help them with their tax preparation, planning and representation / dispute issues and goals. With over 10 years' experience in the tax industry, I have helped many clients keep their tax liability levels low while keeping more of their hard-earned money in their bank accounts. I strive to ensure that my clients remain compliant while helping them solve their tax problems, no matter how complex or in-depth.
My Specialty
As an Enrolled Agent, I am specifically trained in federal, state and local taxation and representation. Before I began working in the tax industry, I served as a Budget and Finance Officer in the US Army, and after the military, I worked as a Financial Analyst/Consultant supporting the Federal government. It is these experiences that I believe empower me to help not only our clients but Red Bike Advisors succeed.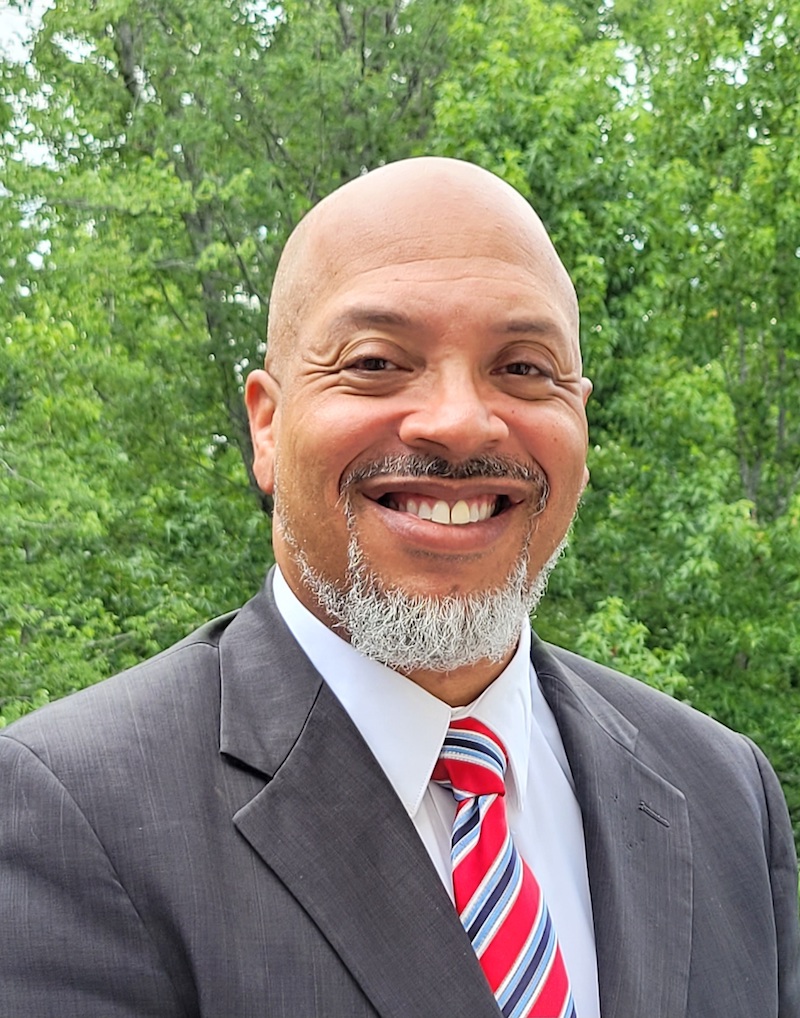 Designations & Degrees
I'm an Enrolled Agent and licensed to practice before the IRS. Also, I hold a Bachelor of Science degree in Finance from Hampton University.
When I'm Not at Work
I enjoy relaxing and spending quality time with my wife, my 2 sons and 4-year-old daughter when not solving tax problems. I love watching crime dramas, sci-fi fantasy shows and movies, Bob Ross painting shows, and playing online chess. My wife and I also enjoy gardening, listening to Ol'Skool R&B, Pop and Jazz music, BBQing and catching the much-needed nap!  
The Bottom Line
"I truly enjoy helping clients keep their tax liability as small as possible. What really moves me is getting a client to what I call the "Aha!" moment, the point in time when they not only UNDERSTAND their situation better but that It Is Going To Be Alright. What started out as a puzzle for the client is now replaced with peace. Problem solving, that's what it's all about. That's why I do what I do."