What I Do All Day
As Director of Napping, I'm Brooke McElrath's favorite coworker. I enjoy napping under Brooke's desk all day, only to bark when she is on the phone.


My Specialty
Finding a sunny spot to sunbathe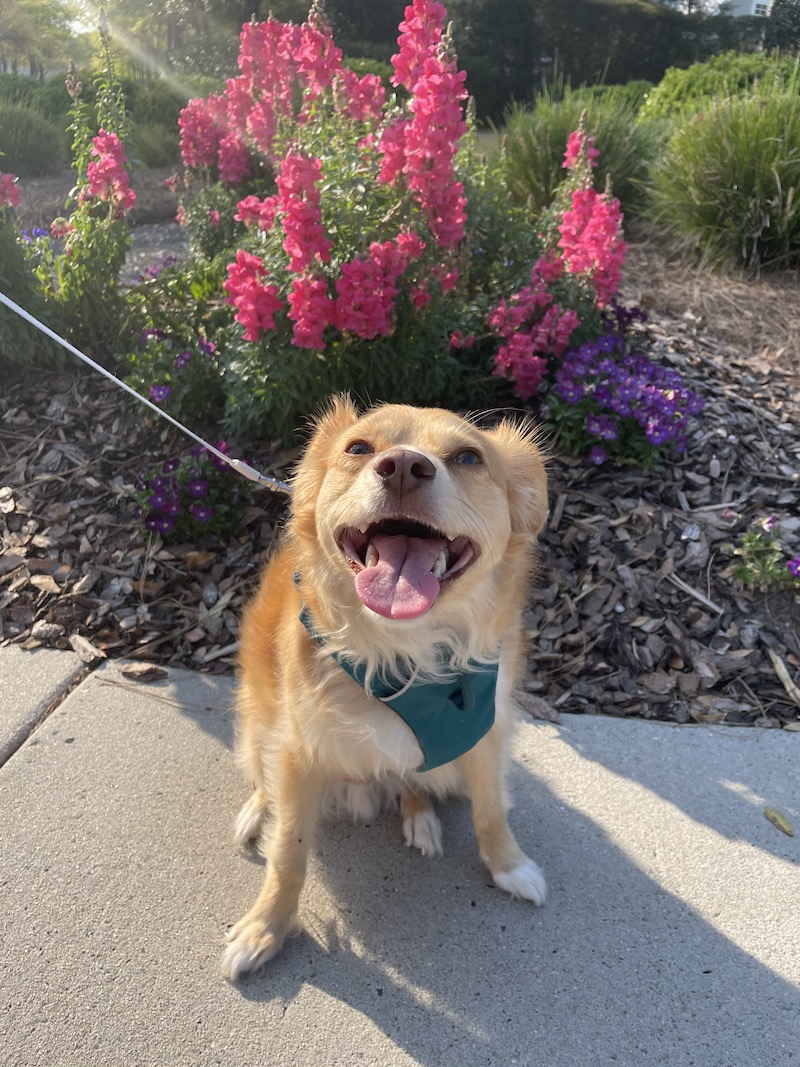 My Superpowers
Chasing squirrels and birds, digging holes in the yard, and begging for snacks.
When I'm Not at Work
I love long walks at the park and chasing the geese, even though they are bigger than me.
The Bottom Line
"I do a great job of quiet moral support."