What I Do Here
As Office Manager of Red Bike Advisors, I wear many hats. I provide support to both our clients and our team. You can find me on the front lines, greeting someone at the front desk, answering phones, scheduling appointments, fixing or setting up equipment, and making coffee or behind the scenes kicking out emails, teaching someone how to do something, sending invoices or signature documents, collecting payments, ordering supplies and snacks or maintaining an organized office. I am also doing my best to help our management team with their ever growing needs. It's a guarantee that I am making sure everyone has what they need and everything is running smoothly.
My Specialty
Being in my position for so many years has allowed me the ability to ensure I am providing best customer service to anyone who contacts our firm. I am always looking for ways to improve our processes and ensure we are the best in our industry.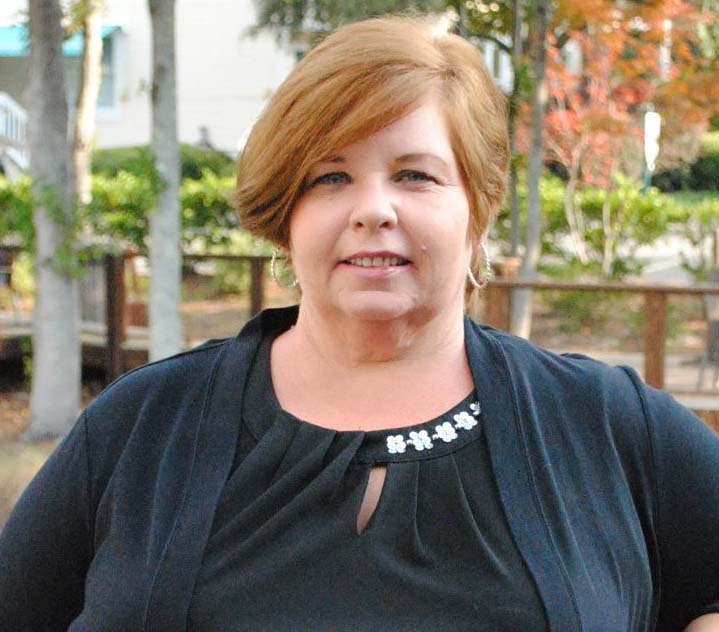 My Superpowers
Adaptability and Flexibility — these skills allow me to be whatever and wherever I need to be to ensure our clients are receiving the service they deserve and our team is receiving the guidance and assistance they need.
When I'm Not at Work
You can find me with my family! I love spending time with my husband (Jerry), kids (Skyler, Sheila, Zuleyka) and all my beautiful grandkids. We enjoy hanging out, cooking & grilling, and watching movies or playing board games. I also love to read and travel, but my passion is party planning. 
The Bottom Line
"I love what I do and am definitely doing what I love! My team and our clients are what motivate me to come to work every day. Knowing I can help someone, somehow is true gratification!"