Who I Work With
I work with attorneys and individuals on divorce cases or business partner disputes, along with other fraud and embezzlement issues, to deliver transparent financial insights when it matters most.


My Specialty
With my Masters of Science in Accountancy and accounting and forensics experience in a Family Law practice, I help clients navigate the financial impacts and outcomes of their divorce or business disputes.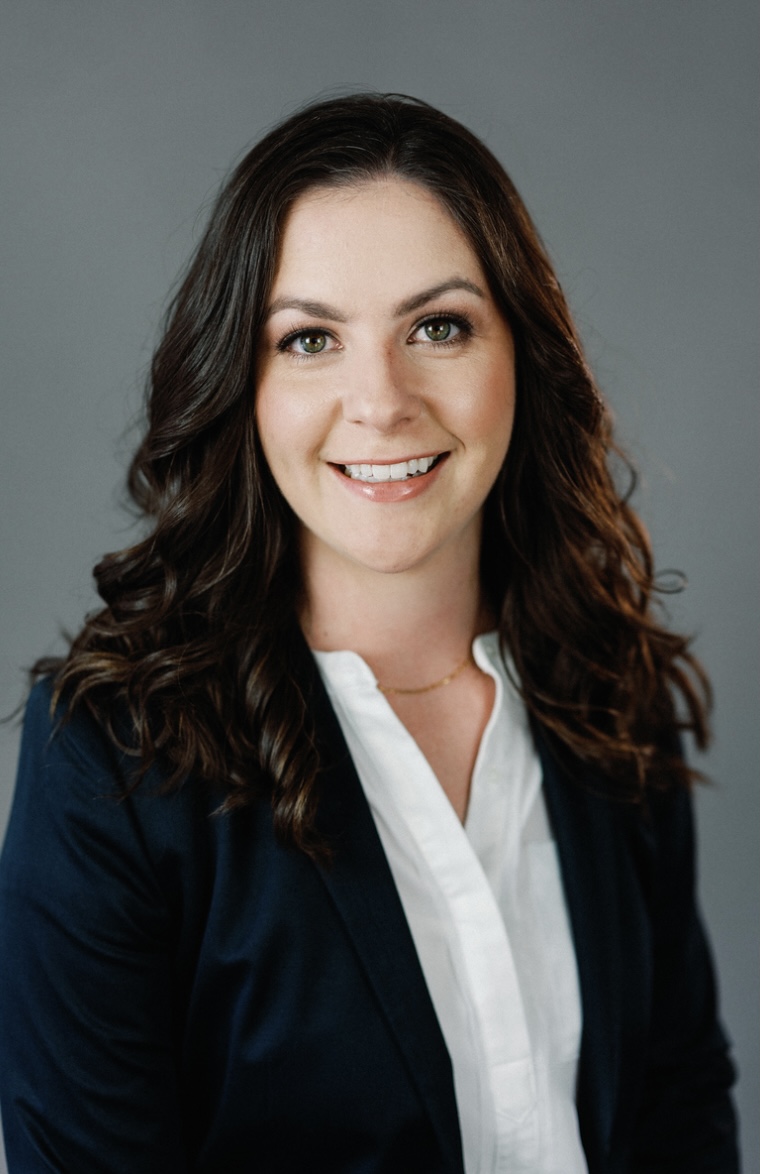 Designations & Degrees
I hold a Bachelors of Science with a concentration in Accountancy  and a Masters of Science in Accounting from the University of North Carolina Wilmington.
When I'm Not at Work
I love to be on the water—hanging out on the beach, boating, and visiting with my family at our lake house, all with my dog Robbi by my side. To feed my creative side, I enjoy refurbishing antiques and building furniture.
The Bottom Line
"I love getting to use my knowledge of accounting and desire to solve problems to help clients who are going through a challenging time."