Adam Shay CPA, PLLC is now Red Bike Advisors
A personal letter from Adam Shay
When I founded Adam Shay CPA, PLLC in 2009, I had a vision for building a different kind of accounting firm. While other firms were calling their clients once a year to gather tax documentation, or billing in 6-minute increments every time a client called, I wanted to create an entirely new way of working with clients like you.
In my vision, our values were aligned around transparent communications and pricing. We delivered proactive advice to help you both save and make money. And we created a collaborative approach to solving your biggest tax and finance challenges.
That approach seemed to resonate with our clients: We are now a firm of 18 professionals performing business and individual tax planning and preparation, bookkeeping and accounting services, and — for those moments in life you don't want to have to deal with, but need a strong partner when you do — tax controversy & resolution and fraud investigation & forensic accounting services.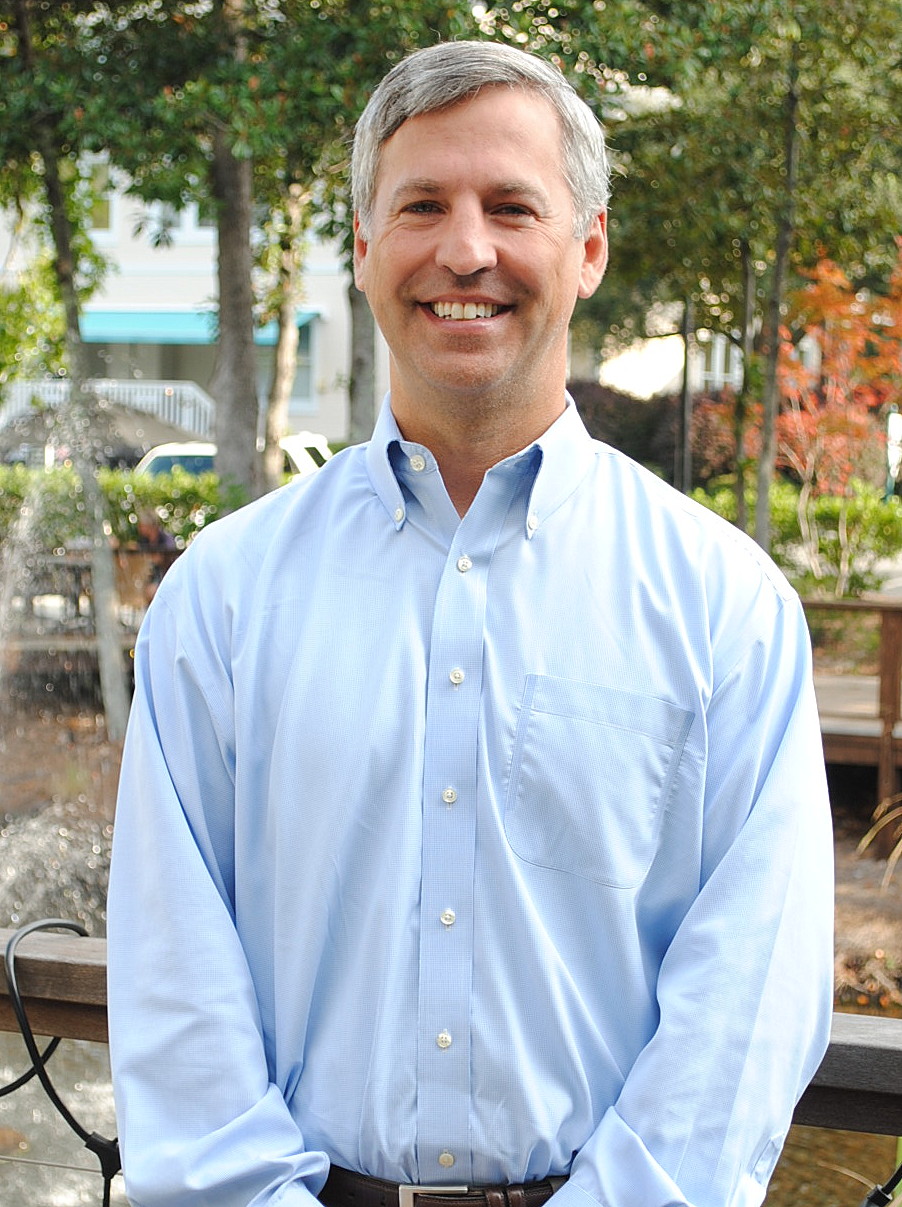 I want to personally thank you for putting your trust in me and my team. It means the world to us to be able to serve you.
The main purpose of this letter is to let you know about some of the exciting updates we're making this year. I have come to realize how much I enjoy using the combination of my CPA license and MBA to advise clients as a Virtual CFO — everything from cash flow planning and forecasting to headcount planning and marketing spend. We've always billed ourselves as the "CPA Firm for Entrepreneurs," but as Managing Partner of Adam Shay, CPA, I've spent much of my time focused on firm operations and management rather than on client services.
With that, Caroline and I have entered into an agreement to sell the firm to Red Bike Advisors, LLC, effective June 12, 2023. I have stepped out of my Managing Partner role to lead Virtual CFO services for the firm full time.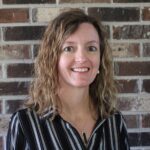 Our new CEO is Gretchen Roberts. She brings more than two decades of experience leading marketing, sales, and customer experience teams in large public companies and small businesses. As a business owner herself, Gretchen has a deep understanding of the problems, questions, and financial pain points that business owners experience on a daily basis, and how strategic financial and tax planning is the key to business growth and success.
We are grateful for your loyalty and partnership, and look forward to introducing you to Gretchen and our new catalog of virtual CFO services.
Best regards,
Adam Shay, CPA, MBA
Adam Shay believes he has found the perfect vehicle to take his CPA business in additional directions. Earlier this month, businesswoman Gretchen Roberts purchased Adam Shay CPA, which has been rebranded as Red Bike Advisors LLC.  Read more > 
Wilmington, NC, August 31, 2023. For Immediate Release.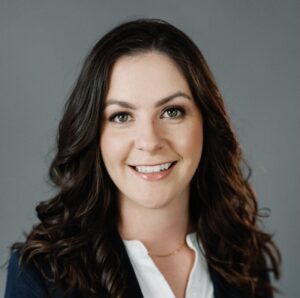 Red Bike Advisors LLC, a Wilmington, NC-based accounting and tax firm, has hired Wilmington local Sydny Hess, MSA, to expand fraud investigations and forensic accounting services throughout the state of North Carolina. In her new role, Sydny will perform detailed research and analysis to review financial statements, analyze the flow of financial transactions, and trace and uncover assets in complex financial fraud and litigation cases.
With a Master's of Science in Accounting and prior experience in forensic accounting at a family law practice, Sydny is experienced in helping clients navigate the financial impacts and outcomes of their business or divorce disputes. And 
"We are thrilled to welcome Sydny to the Fraud Investigations & Forensic Accounting team at Red Bike Advisors," said Richard Pasquantonio, CPA/CFF, Director of Dispute Services. "With Sydny's exceptional background in accountancy and forensic accounting, she brings a fresh perspective to our practice. Sydny's commitment to providing transparent financial insights is truly commendable and aligns perfectly with our firm's values. We believe that Sydny will be an invaluable asset in assisting our clients through complex financial litigation including divorce cases, business partner disputes, and fraud investigations. We look forward to seeing Sydny excel in her new role, allowing Red Bike Advisors the opportunity to continue growing its dispute-related services throughout the Mid-Atlantic region."
About Red Bike Advisors
Red Bike Advisors is on a mission to equip clients with finance and tax insights that create exponential value for their companies, customers, employees, and families. Founded in 2009 as Adam Shay, CPA, PLLC, the firm provides Virtual CFO, accounting & bookkeeping, tax strategy & filing, tax controversy & resolution, and fraud & forensic investigative services to business and individual clients. The company is based in Wilmington, North Carolina, and serves clients across the U.S. who are craving a strategic, rather than transactional, relationship with their finance and accounting firm. To learn more, visit www.redbikeadvisors.com. 
Contact:
Gretchen Roberts, CEO
Red Bike Advisors LLC
1721 Allens Ln #210
Wilmington, NC 28403
groberts@redbikeadvisors.com
(910) 256-3456